WHATEVER YOU NEED TO PROTECT YOUR HOME
PORTLAND ROOF LEAK REPAIR, NEW ROOF OR RE-ROOF SERVICE
Having a solid and protective roof is one of the best insurance policies for the future of your home and your family that lives in it. We offer many different roofing solutions ranging from a simple roof repair to installing a completely new roof that is guaranteed for many years to come.  We use Malarkey roofing products in the majority of our work because of the quality of materials they provide and their industry leading warranties.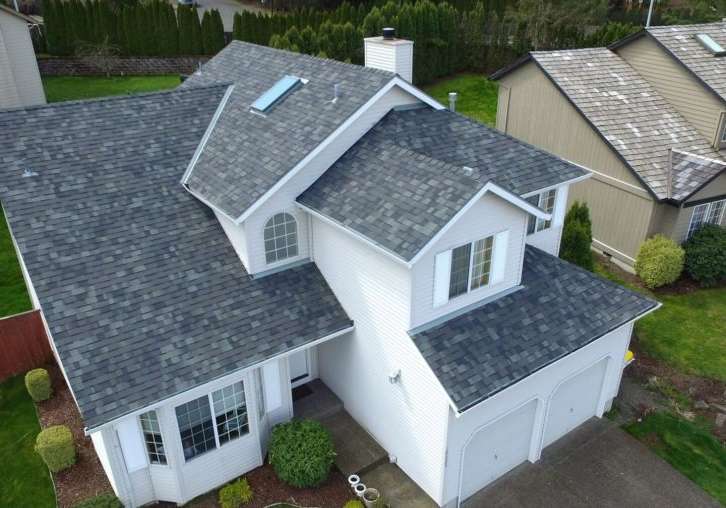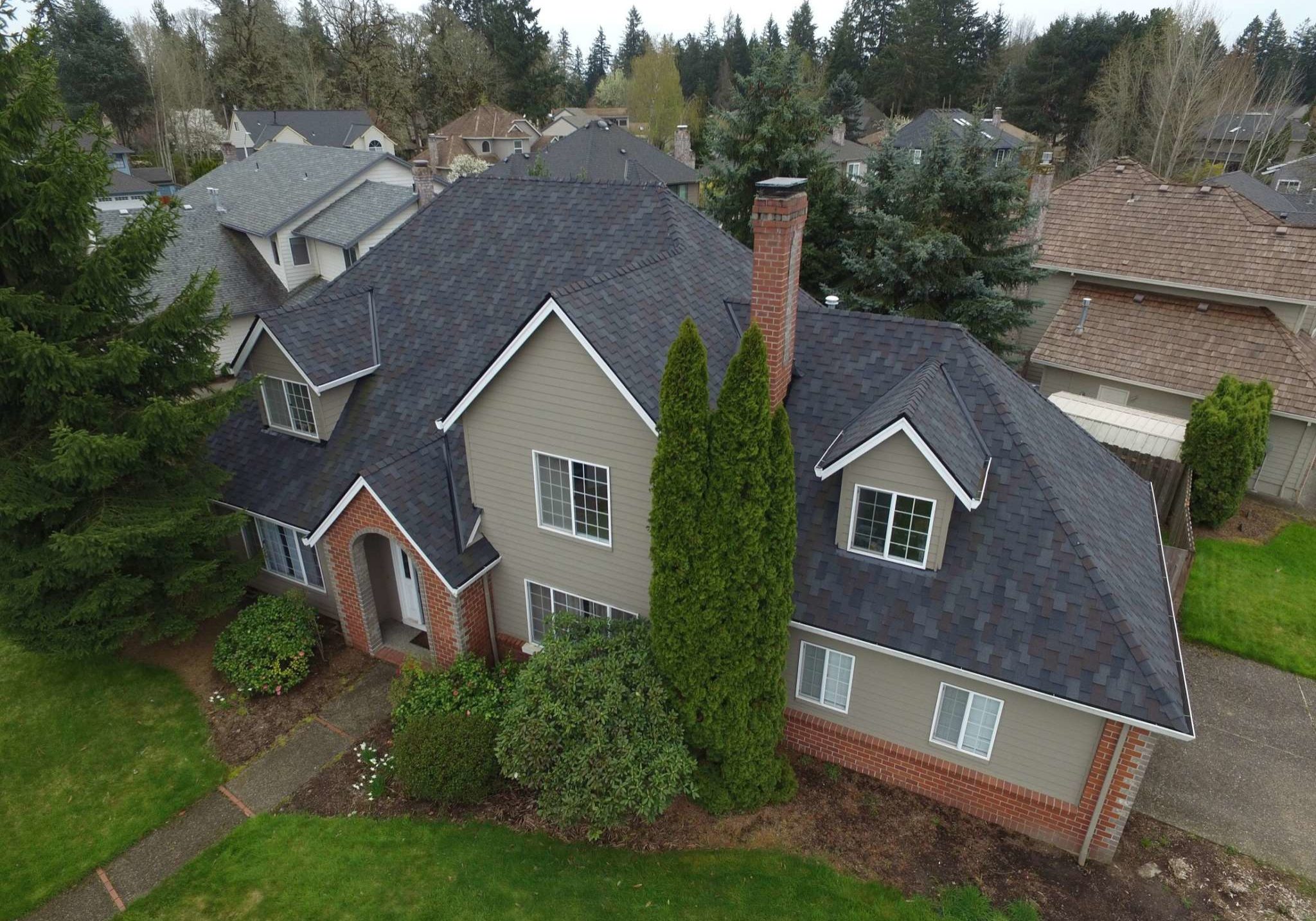 NO LEAKS MEANS NO WORRIES
Rain, sleet, snow, and hail are just a few environmental factors that bombard Portland, Oregon roofs on a regular basis. Weather in the Northwest leads to many leaky roofs and separates the high quality roofs from the lesser qualify roof jobs. Having a quality and trustworthy roof that can withstand a bad weather assault for years to come will give a homeowner real peace of mind.  You can trust Giron to do the job correctly the first time so that you can move on with enjoying your home and not having to think about your roof, other than how good it looks of course!
CHECK OUT SOME OF OUR LATEST JOBS