Only the Highest Quality Roofing Products
At Giron Construction we have chosen Malarkey Roofing Products as our primary supplier of roofing materials for our customers. We feel they maintain the highest quality materials which provide the most longevity for our customer's dollars. Our customer satisfaction rates show we made the right choice with Malarkey.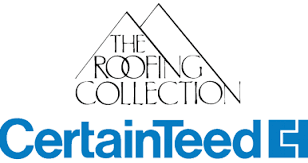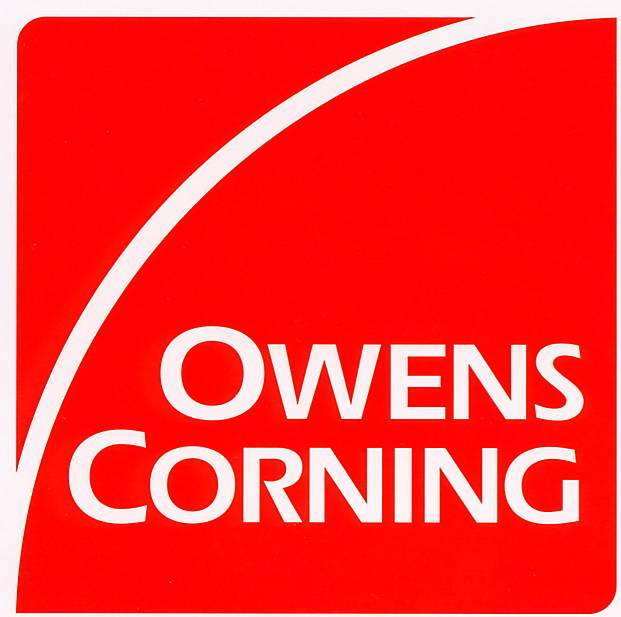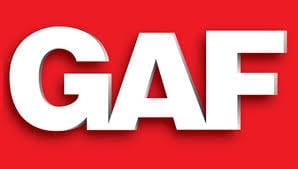 We also love to use GAF products and feel they represent a similar level of quality to Malarkey in both longevity and reliability. Both manufacturers offer great choices of designs and colors.
We Are Proud to Support and Use Oregon Based Products