Like all businesses across the United States, we here at Giron Roofing Inc. are adapting to the recent changes due to COVID-19, and how we conduct our business, how we communicate with each other, and how we interact with our clients.
What Kills The Coronavirus?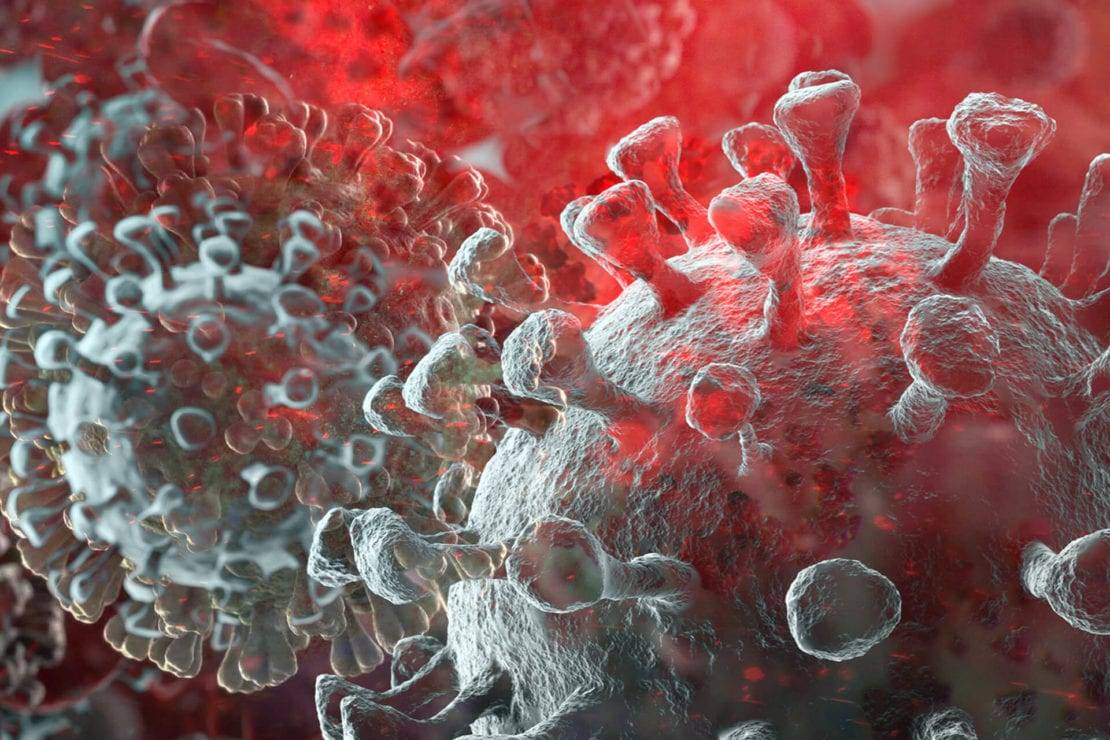 COVID-19 is a respiratory illness that is transmitted through tiny droplets that are sprayed when an infected person coughs, sneezes, or even talks in close proximity with a healthy person. The virus enters the body either through the eyes, nose or mouth, and then it reproduces inside of the cells within one's lungs. Therefore, it is advised that people frequently wash their hands, refrain from touching their faces, refrain from social gatherings of 10 people or more, and certainly stay away from infected people, even if they are asymptomatic. By maintaining a distance of at least six feet, you can reduce your chances of catching the virus from another person.
Coronaviruses are generally susceptible to temperatures at 70°C or higher, which means that the virus can be killed through cooking animal meat that may be contaminated. There is no conclusive evidence that COVID-19 is transmitted through airborne particles and experts believe that this is not the main driving force of transmission.
At Giron Roofing Inc. we have been and continue to abide by the cleaning and disinfection recommendations set forth by the Centers for Disease Control and Prevention and the World Health Organization. We frequently sanitize our facilities, especially high traffic areas. We are also practicing social distancing in our facility and require employees who can to work from home to do so. We have also suspended all domestic and international business-related travel.
Remote Services Available
Most people have found themselves taking their businesses to digital platforms to allow them to continue to manage their companies. Here at Giron, we are no different. There are a variety of services that we can offer to you using our virtual communications and tools. These include:
Initial consultations
Inspections
Measurements
Materials selection
Proposals and contracts
Roofing businesses that were already using the latest technology to conduct inspections have found it easier to adapt to these new challenges. We here at Giron Roofing Inc. have always believed in staying ahead of the curve and keeping up with the best practices to do our work. Rest assured, we can perform the entire roofing job without having to come in physical contact with you or exchange papers or payments. Read on to learn how.
Initial Consultation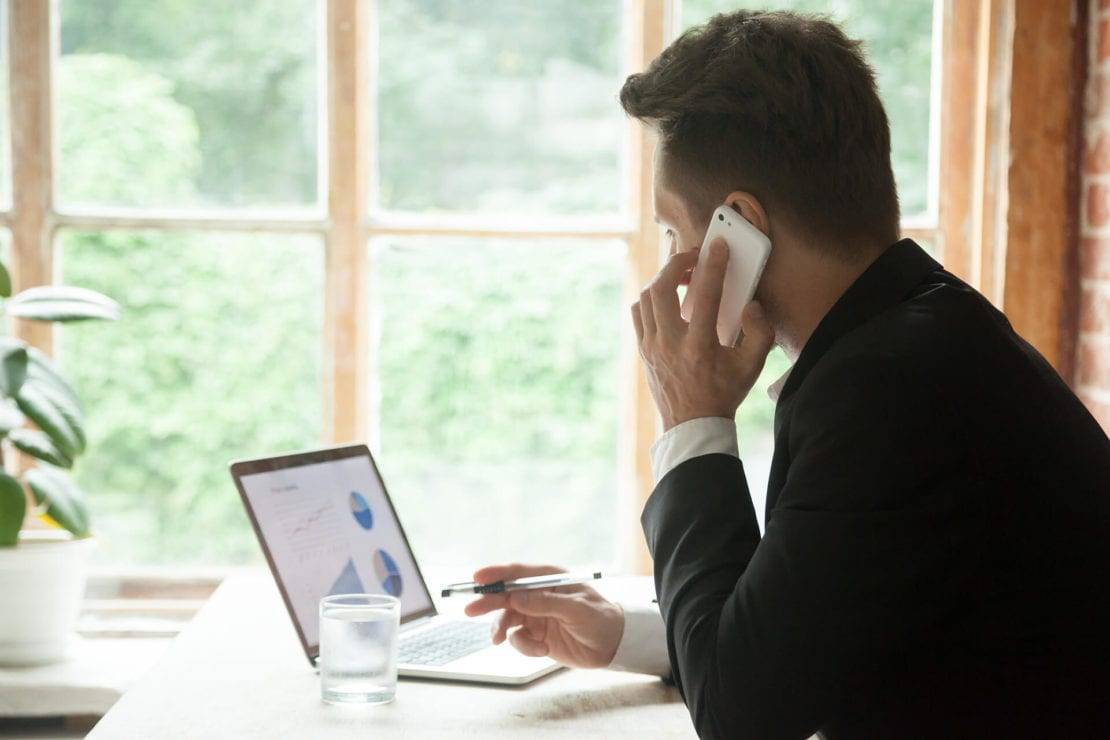 This can be done over the phone, but it is suggested to use video conferencing. During your initial consultation you will want to ask some important questions:
How will you access my roof during the repair/replacement?
Will I need a full or a partial replacement?
How will you remove materials on my current roof? How loud will it be?
Where should I move my car, and will you place a dumpster on-site?
Is there a warranty on any of the products?
Can you provide me proof of any licenses and certificates, insurance, and Workers' Comp you have?
Will this project require a permit, and what is the process of receiving one?
What safety precautions do you take to prevent injury to your workers?
What protection can you provide my property from roofing debris during the removal process?
Be sure to discuss skylights, chimneys, or protrusions, and to ask about other roofs we've fixed or installed that had similar designs to yours.
Proposals And Contracts
The proposal and contract must always be in writing anyway, so this is easy to adapt to. You'll receive a copy of your contract either by email or fax. It will include details such as:
Drawings and renderings
Warranty descriptions
A description of the roofing project
Licensing and insurance information
Specific details on what materials will be used, including the color and name and style of roofing material
Likewise, payments can also be handled without having to interact with another person. We can discuss payment options with you.
Materials Selection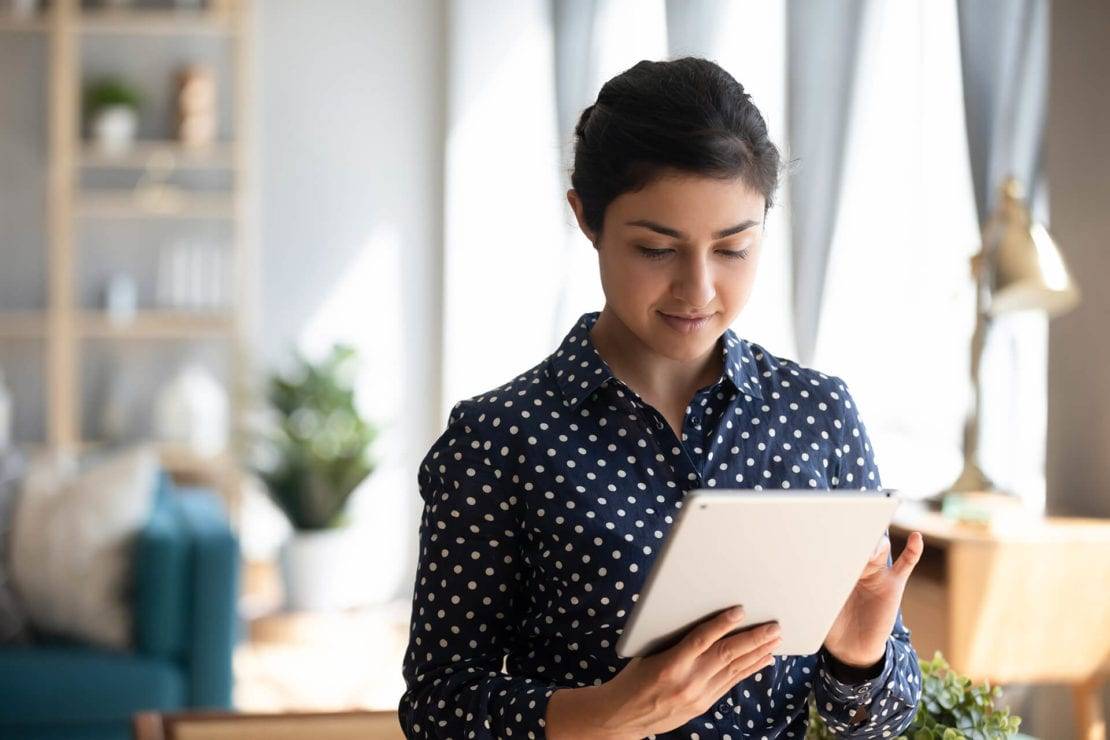 Selecting shingles is easy and can be done from the comfort of your home. You will be sent a link with samples of all shingle types available. Additionally, there will be information on pricing and what protection it offers homes.
Drones And Satellite Images
In order to avoid having to come in contact with homeowners, inspectors are able to take measurements and conduct an inspection on your home using drones or satellite technology. Drones can allow for a thorough evaluation of your roof with amazing image quality, and we can operate from a safe distance of your front door. You can review the images safely from within your home on your computer, smartphone or tablet.
Keeping Contractors and Clients Safe
There are a number of symptoms that carriers of COVID-19 can have that may be mild or severe that is different from the commonly reported symptoms of high fever, cough, and shortness of breath. These include:
Redness of the eye or Pinkeye
Loss of smell
Gastrointestinal problems
Our staff members are well aware of the symptoms and potential for risk (travel, exposure to an infected person or asymptomatic person who has recently traveled or been around another infected person). This is why our staff is taking their own health seriously and following the guidelines set forth by the CDC to prevent the spread of COVID-19.
Roofing Services You Can Trust
We understand that now more than ever cleaning and disinfection is a vital part of any contracting job. Clients put their trust in us to improve their homes, and that's exactly what we will do. From ensuring that our products are clean and sanitized, to ensuring that our workers are taking the proper precautions to prevent becoming infected, to providing you with a detailed assessment without ever having to shake your hand, we will be sure to get you through your next home improvement project as smoothly as possible. We understand these are challenging times for everyone, so let us make it easier for you by fixing or replacing your roof today.