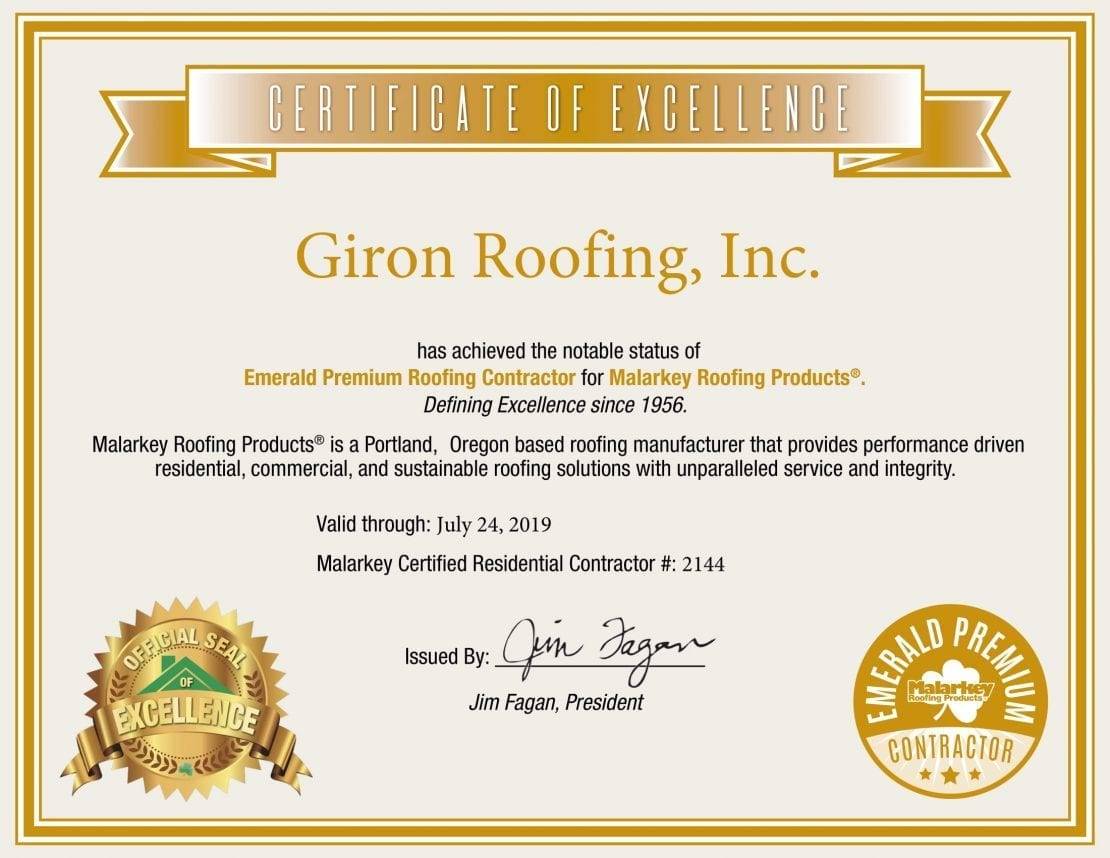 Highest
Professionalism

Best
Work Practices

Excellent
Reputation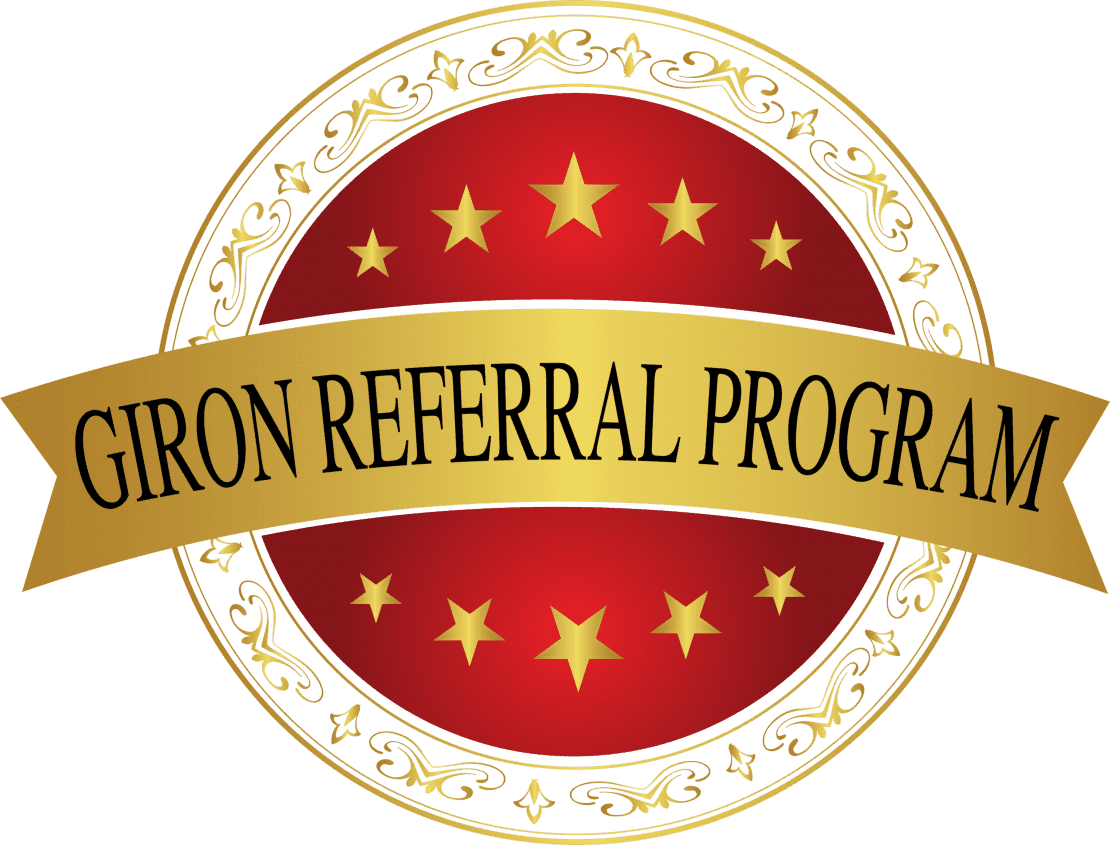 Roofing in Tualatin
We teach our employees to have a customer-orientated mindset. This mindset means to have a strict attention to detail for the needs of our customers. We want our customers to have a positive experience, where all their needs were tended to and the roofing services provided were reliable and trustworthy.
With roofing services from Giron Roofing Inc., you will never look for another roofing provider again. We have met the needs of customers all over the Tualatin area for many years. This experience enables Tualatin clients to trust us in providing top of the line roofing services.
We work hard to keep our Tualatin customers satisfied with our services. At Giron Roofing Inc., we know you want to be able to get trustworthy and consistent roofing services.
Finding proper roofing services in the Tualatin area can be tough. We can make your search easier at Giron Roofing Inc.. We have many years of experience in providing quality services to each individual client.
Giron Roofing Inc.
5633 SE 111th Ave
Portland, OR 97266
(503) 438-7663
Related Articles:
Best Roofing in Milwaukie OR
,
Best Roofing Company in West Linn OR
,
Contractors in Beaverton OR
,
Residential Roofing Company in Milwaukie OR
,
Roof Leak Repair Company in Milwaukie OR
,
Roof Repair in Hillsboro OR
,
Roofing Repair in Portland OR
,
Roofing Repair Companies in Beaverton OR
,
Roofing Services in Tigard OR
,
Rain Gutters in Vancouver WA
,