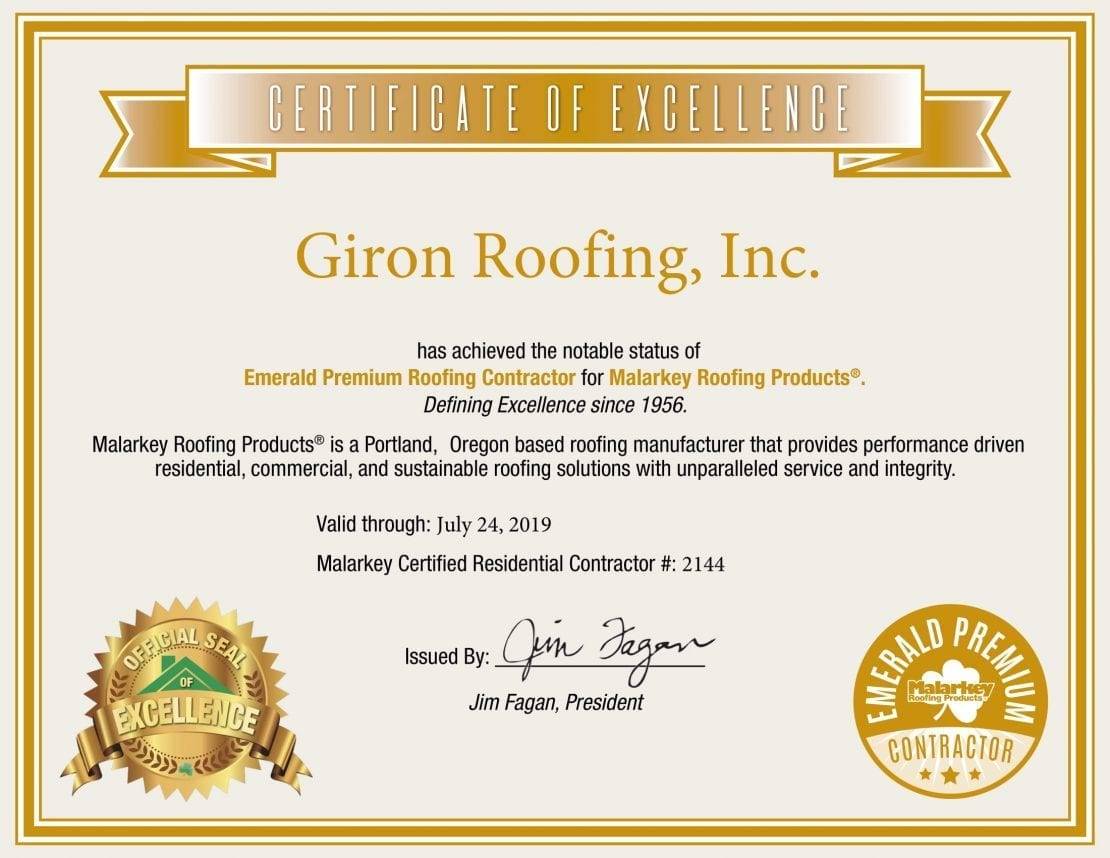 Highest
Professionalism

Best
Work Practices

Excellent
Reputation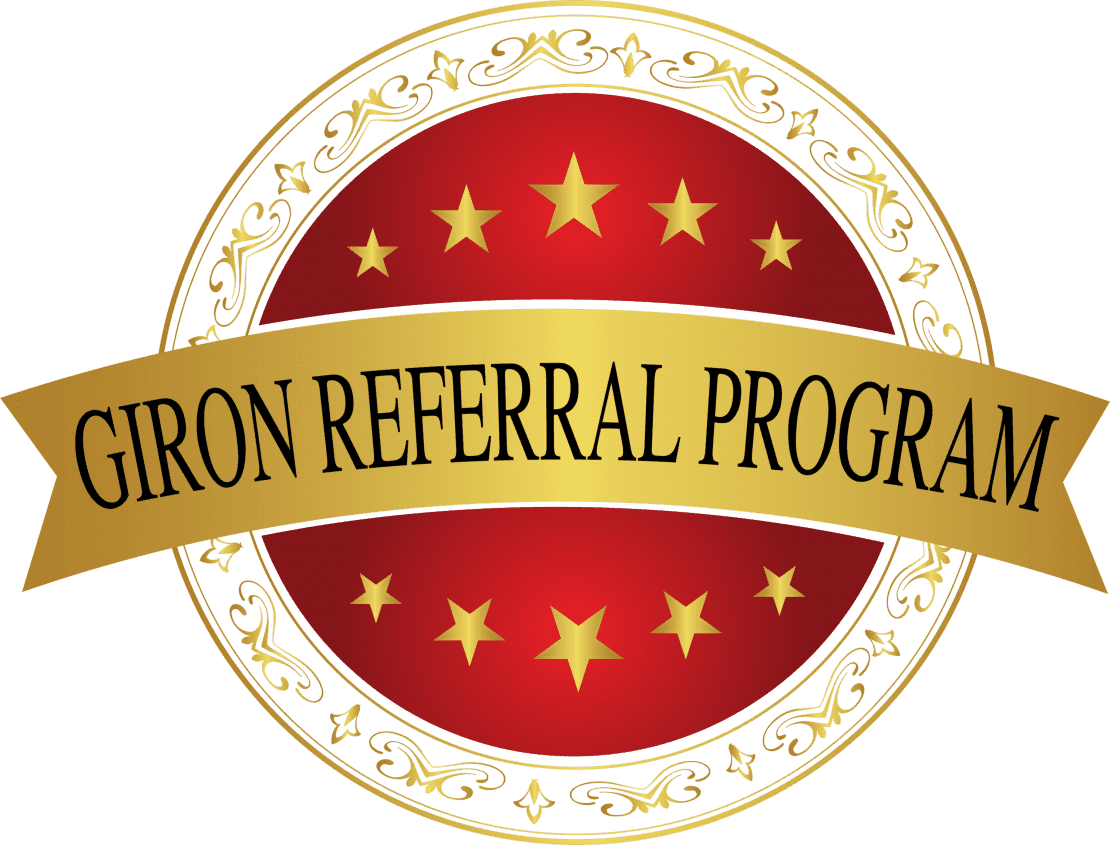 Roof Replacement in Portland
At Giron Roofing Inc., we provide roof replacement services for clients who are living in or around the Portland area. We provide top quality roof replacement services for our Portland clients who immediately see the results they hope for. If you are looking for a roof replacement company that puts the customer first, look no further than us.
Our roof replacement business in the Portland community is built upon saving the client money without sacrificing quality. Giron Roofing Inc. makes sure that any guidance we provide meets your high standards and expectations. Our professionals know nothing but to deliver quality services and to ensure all your needs are satisfied.
We work hard to keep our Portland customers satisfied with our services. At Giron Roofing Inc., we know you want to be able to get trustworthy and consistent roof replacement services.
We at Giron Roofing Inc. are confident in your satisfaction with our roof replacement offerings. If you are near the Portland area, stop in now. Let us put our experience and passion to work for you.
Giron Roofing Inc.
5633 SE 111th Ave
Portland, OR 97266
(503) 438-7663
Related Articles:
Best Roofing in Lake Oswego OR
,
Metal Roofs in Tigard OR
,
Metal Roofs in Tualatin OR
,
Roof Restoration in Portland OR
,
Roof Restoration in Tigard OR
,
Roofing in Portland OR
,
Roofing in Tigard OR
,
Roofing in Tualatin OR
,
Roofing Company in Portland OR
,
Roofing Services in Beaverton OR
,